Bio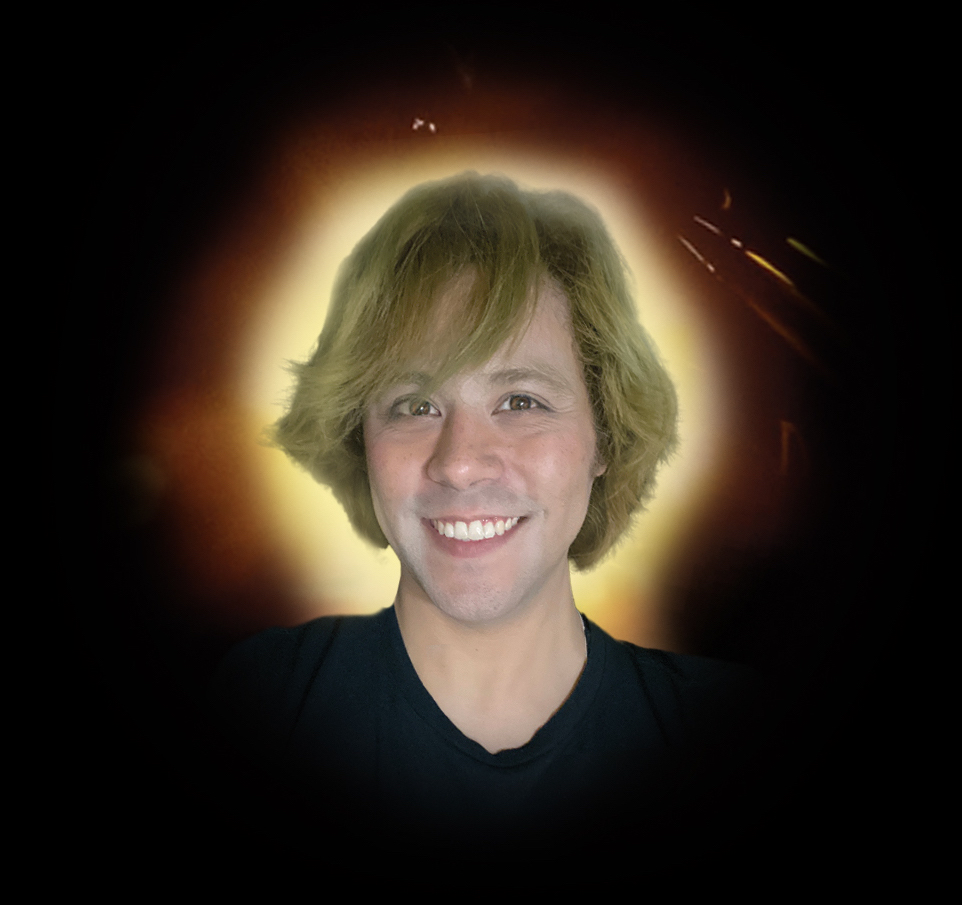 British Singer, Songwriter, Actor & Producer; Randy Berlin discovered his special musical gifts at his early age of 9, his voice was discovered by his aunt while singing to a song on the radio.
Piano, Guitar, Bass & Drums, those are the main instruments Randy plays and records himself; in addition he is also the main recording and mixing Engineer as well as Arranger and Producer for his songs.
Randy created his own music genre called "Quantum Pop" and wrote and copyrighted a Manifesto for it back in 2021.
Ever since his teens, his remarkable voice immediately has gained him the opportunity to start singing everywhere, and collaborating with other Artists as well. After all the ups and downs in his life, having to live in different places around North America, Randy has been releasing on YouTube a series of Tribute cover Songs dedicated to major stars around the world, such as Miley Cyrus, The Everly Bothers, Annie Lennox, Lana Del Rey, Kansas, Ed Sheeran, Rod Stewart, Juan Gabriel, Beatles, Roberto Carlos, Abba, Brothers Gibb, John Legend, Hellogoodbye, Barbra Streisand, Shakira, George Michael and many others. He's also been performing in various venues throughout North America.
(***CLICK ON THE NAME OF THE ARTISTS TO WATCH A VIDEO***)


He's also been releasing original Quantum Pop music produced by himself as well as performing in various venues throughout North America. Currently homebased in California, Randy has been performing mainly in Hollywood and Los Angeles area in places such as The Rainbow, The UBG, The Trip, Maui Sugar Mill Saloon, Kibitz Room, Corbin Bowl, The Springbok, among others. Check out his Discography section!
Randy has been on international TV multiple times and he is a global activist against bullying currently launching a Teen Suicide Prevention Campaign called "There Is Someone For You". His music video "An Angel Feather" has won 7 film awards and 7 nominations. The video was produced by Zox and the album cover was shot by the legendary rock 'n' roll photographer Ed Caraeff.
Randy Berlin is the first international artist to sing and produce a Juan Gabriel song in English.
In 2019, Randy Berlin was honoured by the Government of Mexico as an official Ambassador for the campaign against violence in Mexican families.